Telegram is a free messaging app that lets you send text and media messages to anyone on the platform. It was launched in 2013 by Pavel Durov, who was also the founder of Russia's most popular social network, VK. Telegram offers a number of features that are hidden from users by default.
These 9 Telegram Hidden Features have changed messaging forever
Telegram is a messaging app that allows you to make private text, voice and video calls. It also features end-to-end encryption for text messaging and file sharing. And while it may seem straightforward and simple to use, there are a lot of features that you might not be using yet.
Here are 9 of the best "hidden" features in Telegram you should know about.
1. ⭐️ Custom Animated Emoji:
Premium users can add 10 custom packs with hundreds of unique characters like 🤩😀😎😁😘 – and countless more coming.
All users can 🤓 see every emoji and try them out in their Saved Messages.
2. ⭐️ Interactive Custom Emoji:
Interactive Custom Emoji. In one-on-one chats, anyone can 👋 tap a single custom emoji like 😂😁🥰🤬 to see its full-screen effects – both chat partners will see the effects at the same time.
3. ⭐️ Voice Message Privacy Settings
Premium users can control who is able to send them 🤐 voice and 😵‍💫 video messages in Settings > Privacy and Security.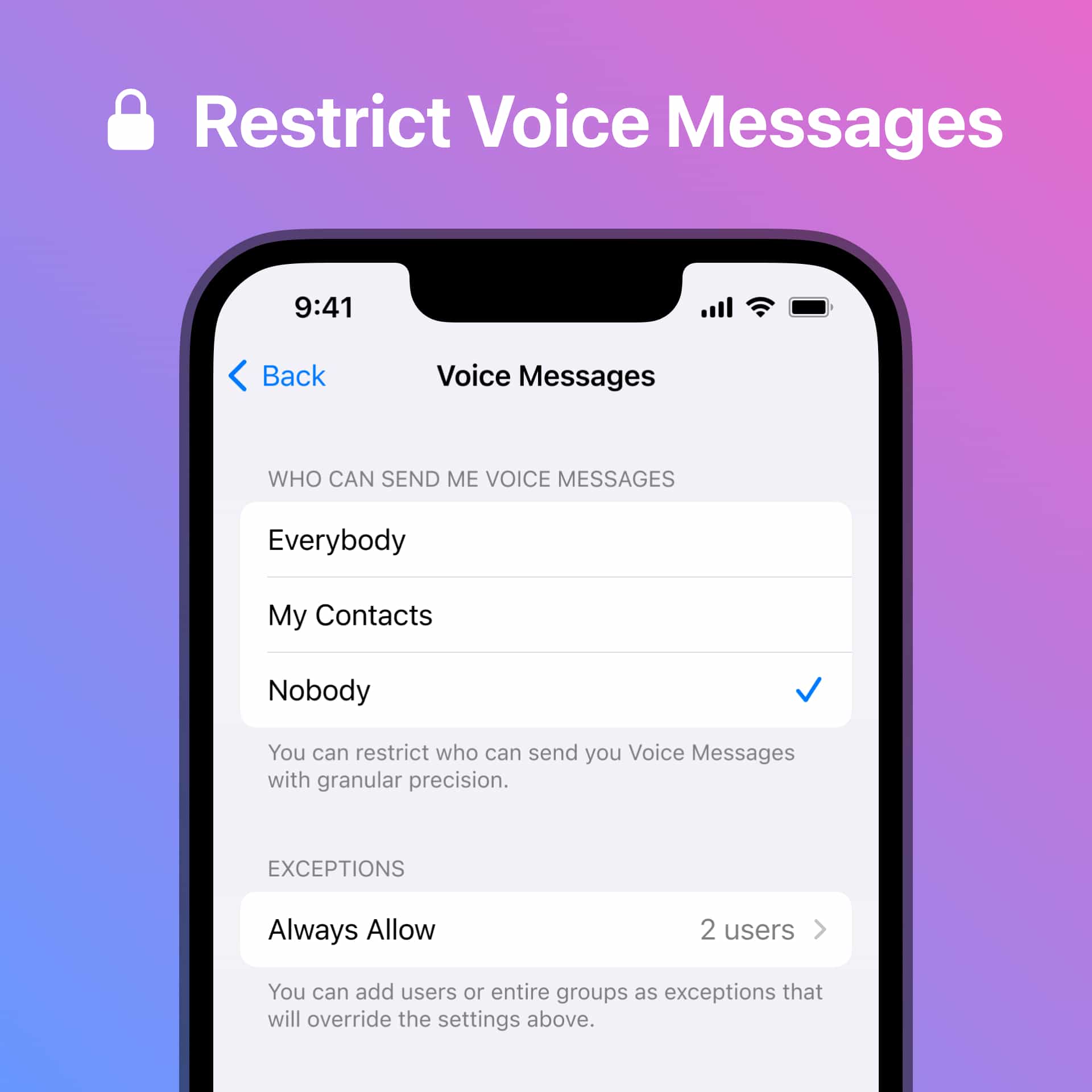 4. Gifting Telegram Premium
Send any user a prepaid subscription to 😎 Telegram Premium for 3, 6, or 12 months – at a 🤑 discount.
5. Infinite Reactions
All users get a new expandable reaction menu – and dozens of new reactions in groups and 1-on-1 chats. Premium users can react with thousands of custom emoji, using up to 3 different reactions on each message.
6. ⭐️ Emoji Statuses
Premium users can add an emoji status next to their name, choosing from thousands of custom emoji. The status can be set for a specific duration.
7. New Username Links.
A new format was supported for username links, in addition to t.me/username. You can now open Telegram accounts, groups or channels using links like https://username.t.me or username.t.me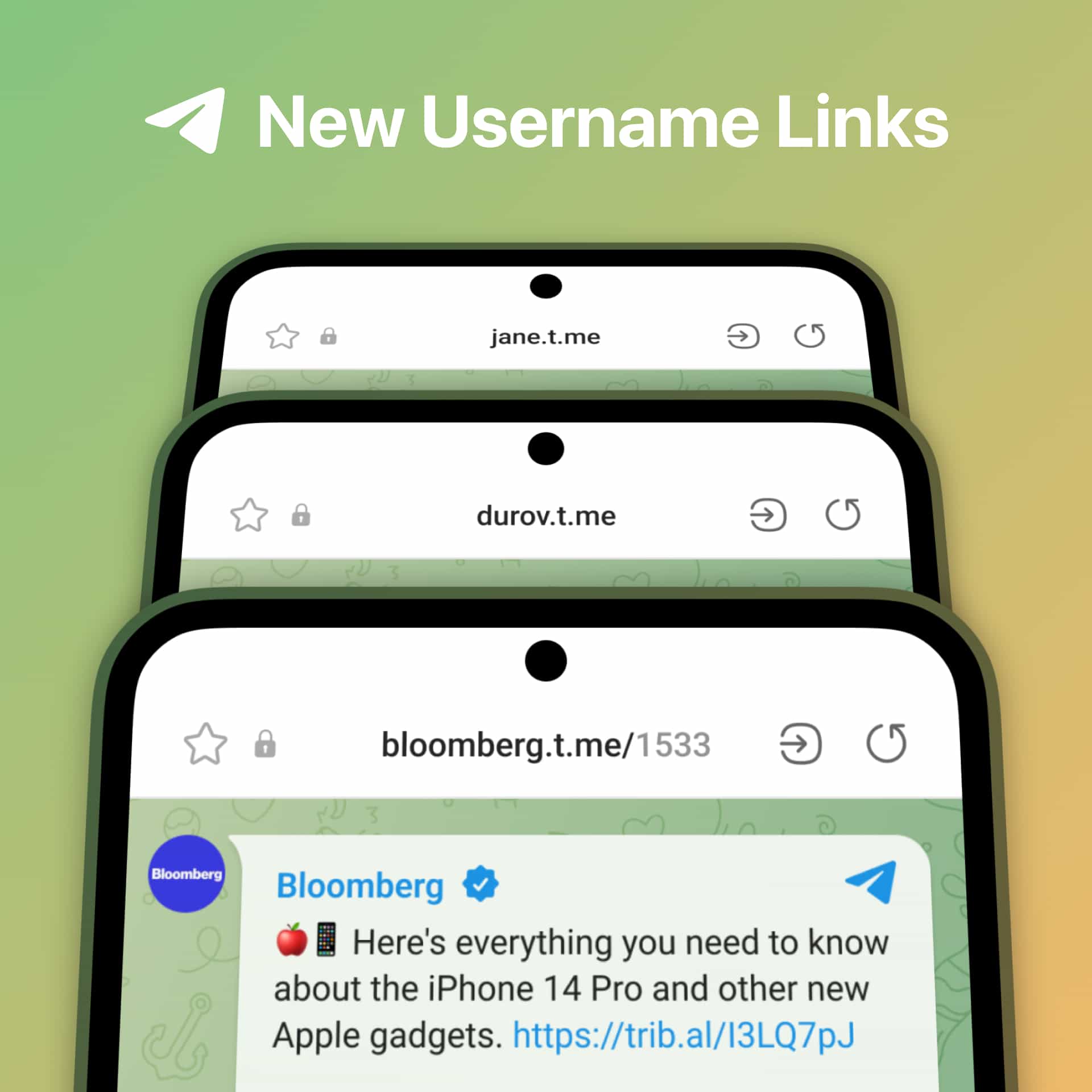 8. Prioritize Downloads.
In the Download Manager, press and hold an item in the list to reorder them and change their priority.
9. Themed App Icon
Users on Android 13 and higher can set their app icon to match their system theme colors.
You can also read to Transfer WhatsApp Chats to Telegram directly.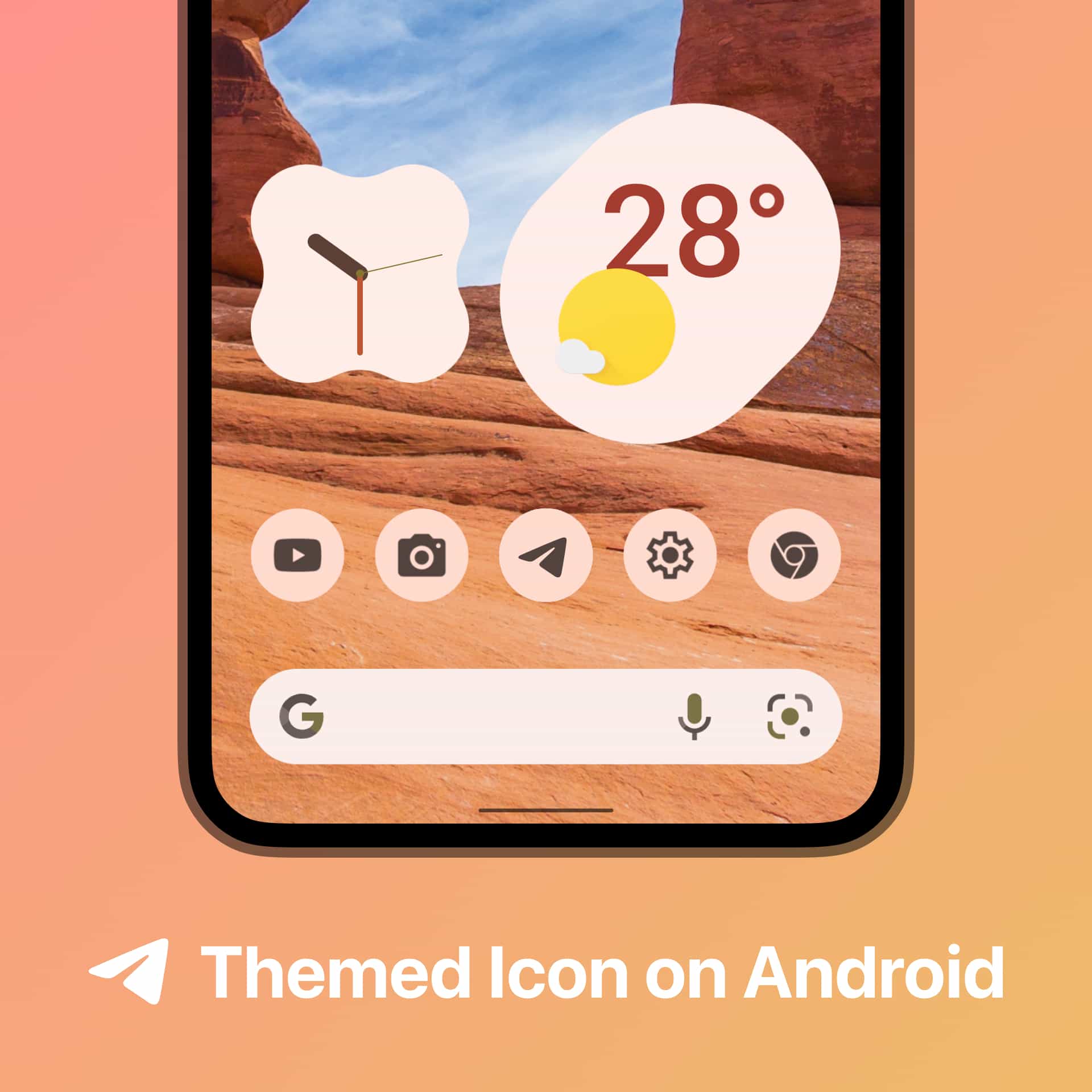 Telegrams is a free, cross-platform messaging application that is designed for mobile devices. It is available for both iOS and Android.
It was originally developed as an SMS app in 2013 by Telegram Messenger LLP, a privately held company based in Berlin, Germany. The app supports text messages, photos and videos of up to 1 GB in size.
Conclusion:
The conclusion of this article is that Telegram is a very user-friendly app and it has a lot of features to offer. These 9 hidden features are just the tip of the iceberg, there are many more that you can find out for yourself.
Telegram has a lot of features which are not well known to the user. The features in this article are just some of the hidden features that Telegram has.
Should you want to know more? get in touch with our experts and subscribe to us for the weekly newsletter. We'll take it from there.
Now I'd like to hear from you:
Do you have any experience or questions regarding telegram hidden feature? Either way, please dive in and leave a comment below.
Follow Manish Mehta on Twitter