Google is making more ways to catch up with friends and family via Google Meet by adding a new, simple process for joining a video meet-up on mobile, via the Gmail app.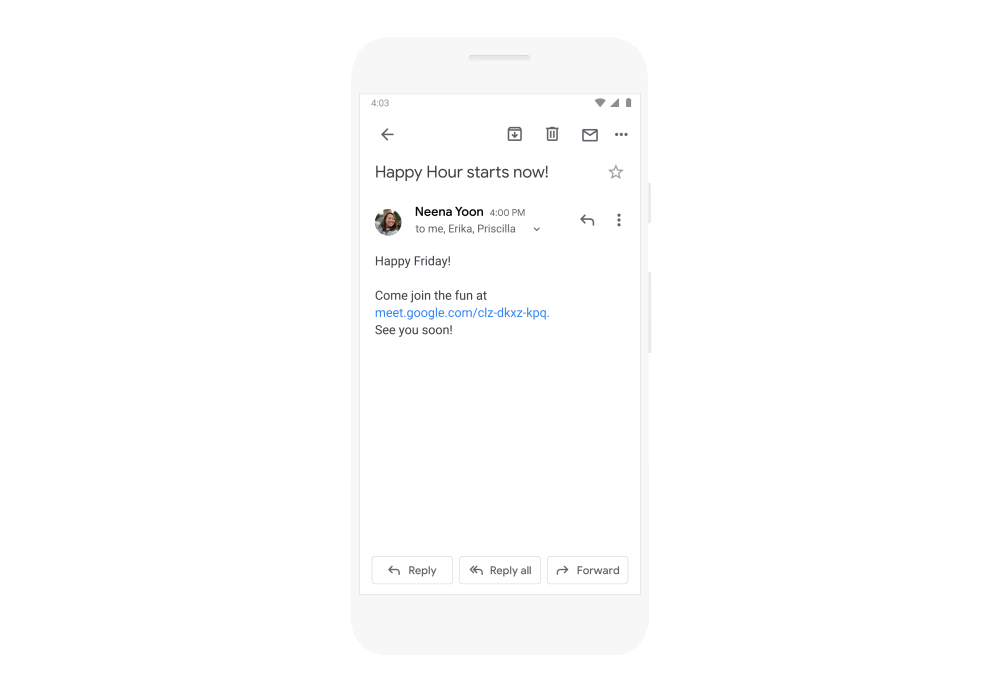 As explained by Google:
"In the coming weeks, you'll notice a new 'Meet' tab on your phone's Gmail app where you can see upcoming meetings scheduled in Google Calendar, and easily join them with a single tap."
The Meet tab will help to highlight the option to more potential users via Gmail.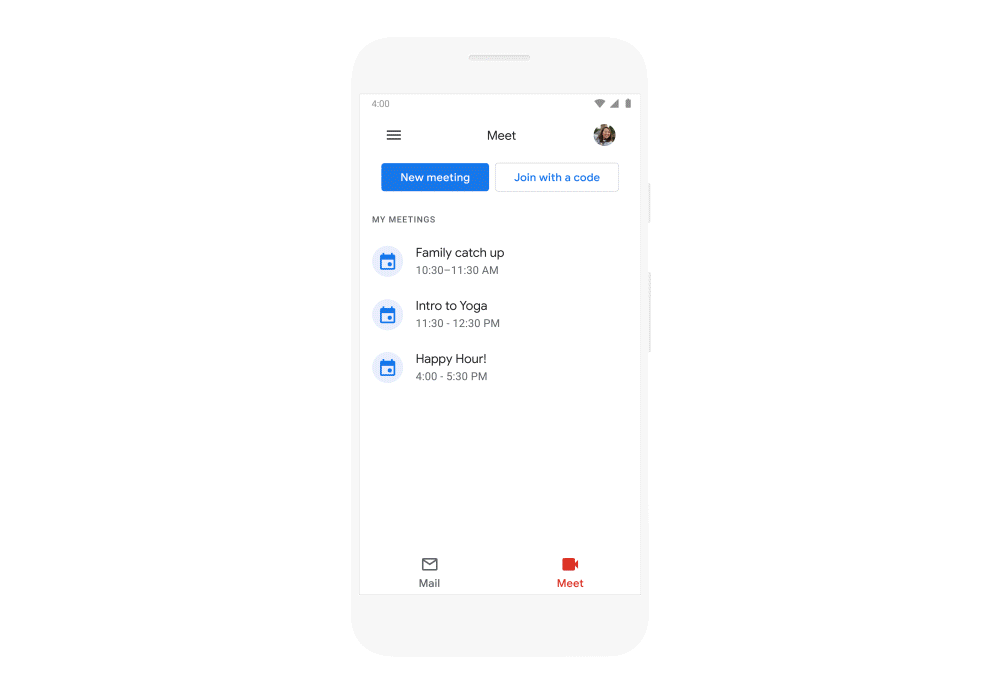 You'll also be able to schedule your own Google Meet video catch-ups in the Gmail app:
"In the Meet tab, tap on "New meeting" to start a meeting instantly, get a meeting link to share, or to schedule a meeting in Calendar. If you tap on "Join with a code," you can join meetings shared with you by entering a meeting code."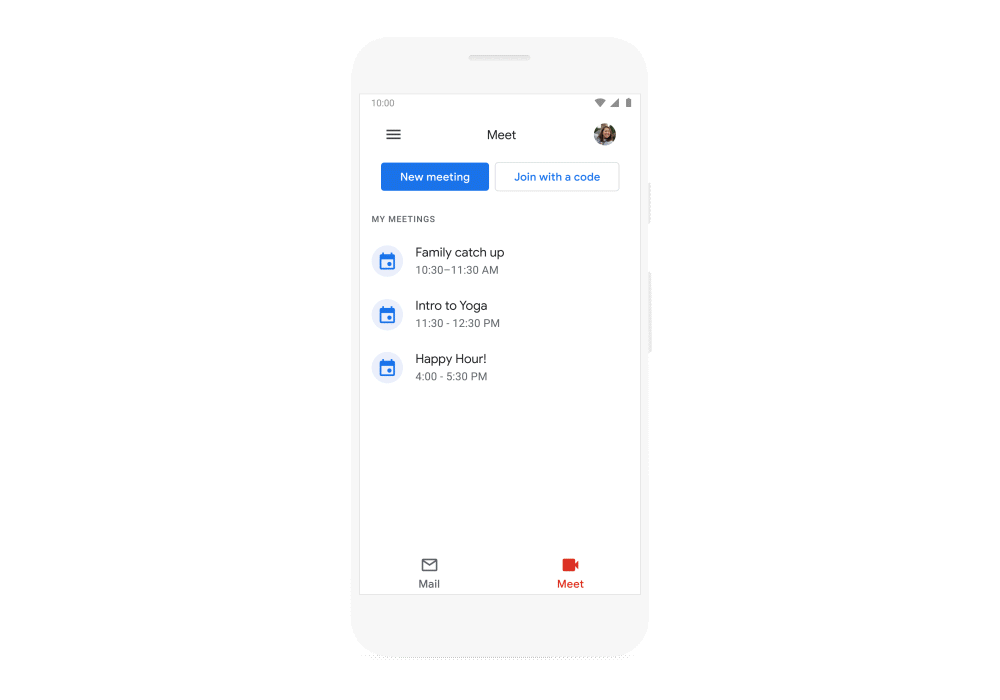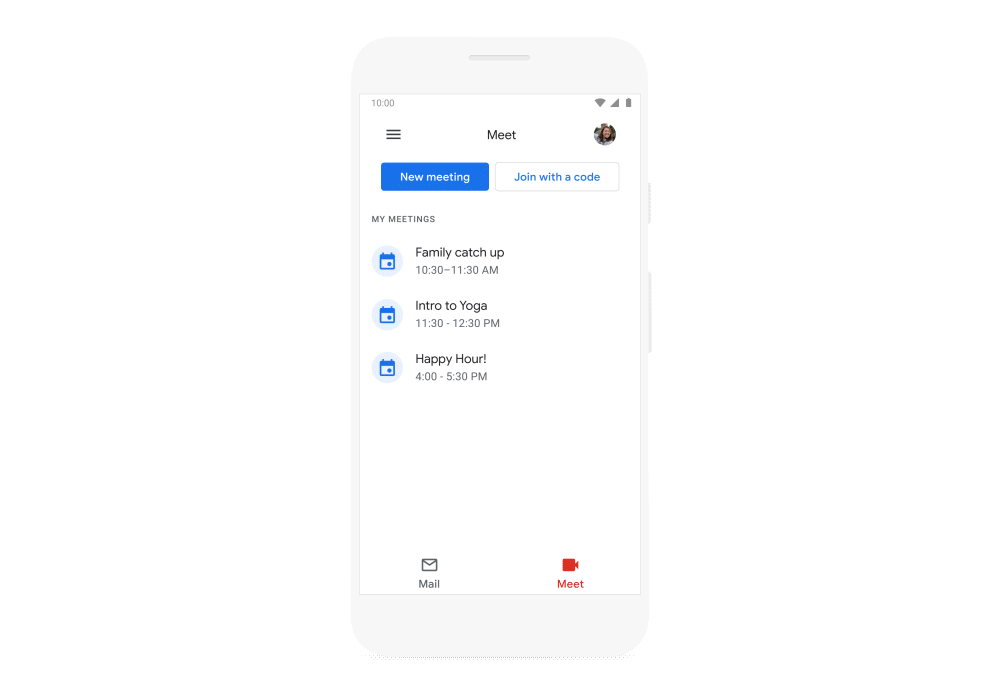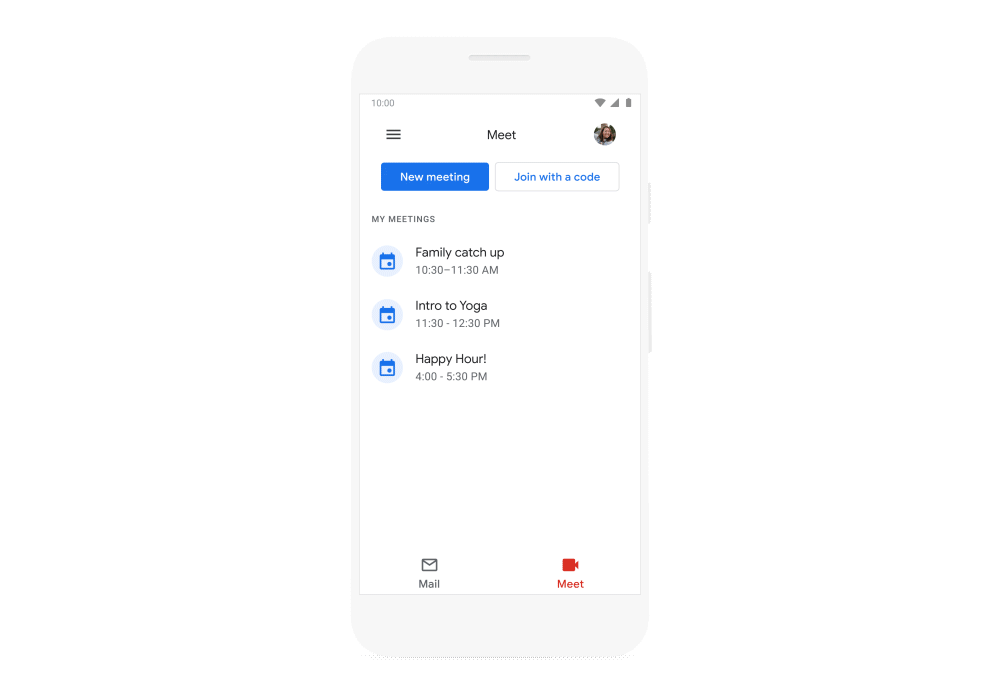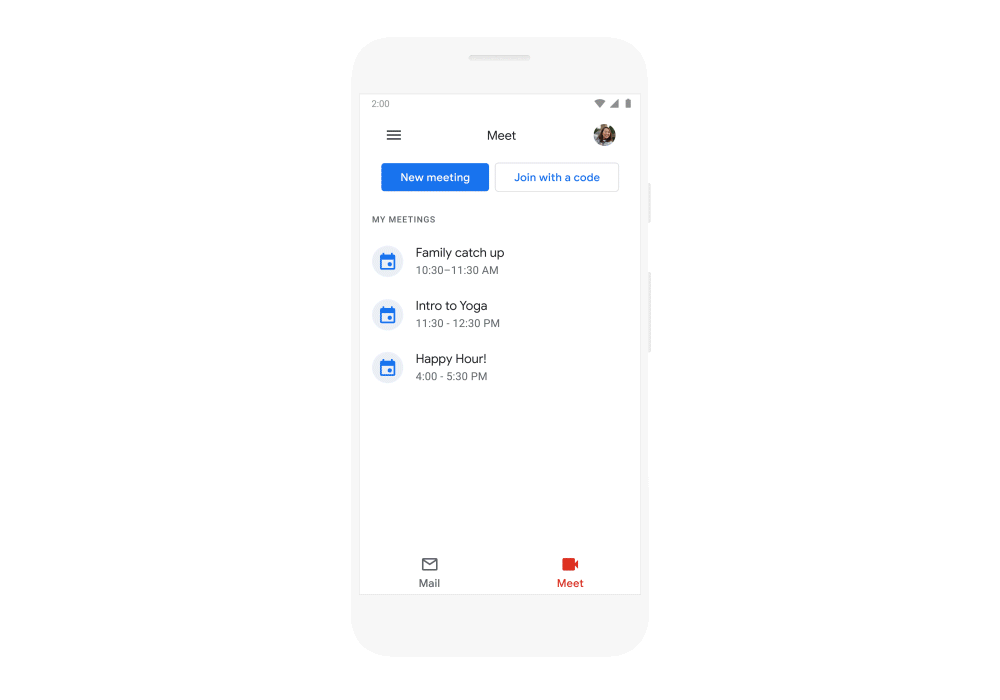 If you'd prefer not to see Meet as a tab in your Gmail app, you can uncheck the option in your app settings. Google has also put together an overview of how to use Meet from Gmail here.
Check out this handy product guide to get started with Meet in Gmail. If you're interested in learning more about how you can use these new updates for work, check out this article for more.
Follow Manish Mehta on Twitter